7 Billion
gallons of H2O in 2300 acre reservoir
#9 Micropolitan
in the US for new businesses (Site Selection Magazine)
Located on I-95
midpoint between NY and FL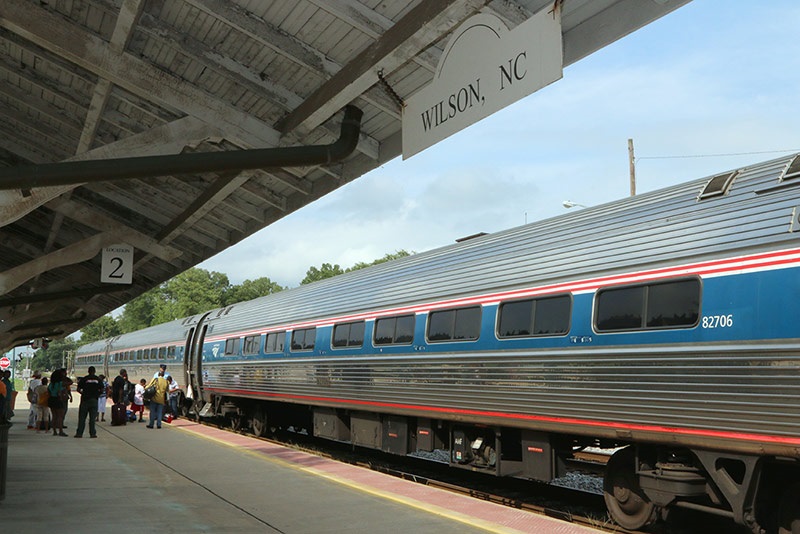 Location &
Transportation
Ideally located along I-95, midway between New York and Florida, and just minutes from I-40, in Wilson you're never far from anything. Railways, highways, airports and seaports are all easily accessible. Within the state, Wilson is 45 miles east of Raleigh and 100 miles from the Atlantic Coast providing proximity to a major international airport and key ports at Wilmington, Morehead City and Norfolk.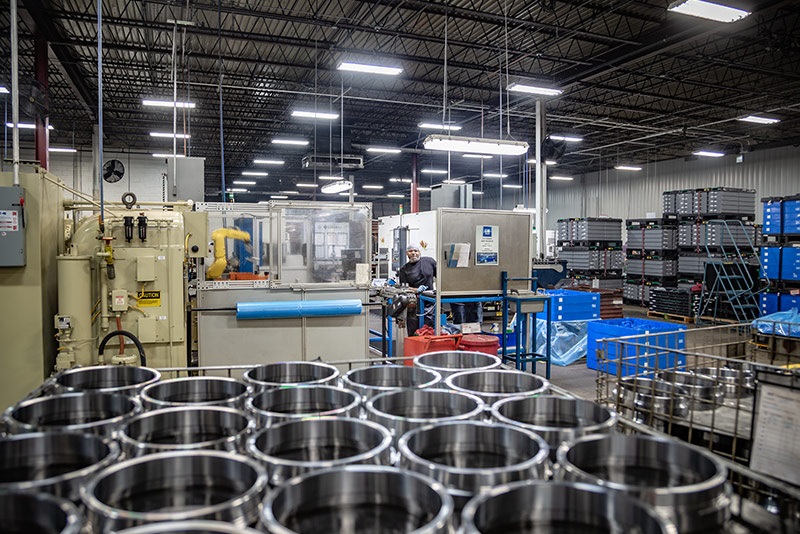 Utilities &
Services
Wilson's utility and communications systems are unsurpassed in the region. Wilson Energy offers reliable electric and natural gas services to the homes, businesses and industries of our growing community. Greenlight will ensure your company is able to connect all over the world (and web!), while Wilson Water Services keeps businesses and homes running affordably with the cleanest and most abundant water reservoirs in the state.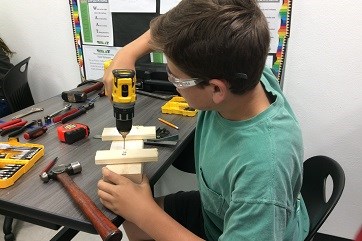 Educational Resources
Wilson County's education system is a source of pride for its citizens. From a successful public-school system to specialty schools and higher education offerings, the diversity of educational option is a positive element in our growing community. The Wilson Academy of Applied Technology and Wilson Community College produce a steady stream of skilled young workers.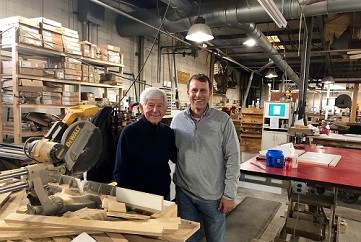 Workforce
A motivated workforce awaits you in Wilson! We have a diverse and talented supply of skilled and unskilled labor looking for employment. Wilson Community College and the Wilson Academy for Applied Technology (WAAT) prepare students for jobs now and in the future. This innovative pipeline budding talent ensures that Wilson's industries will always be abundant in human resources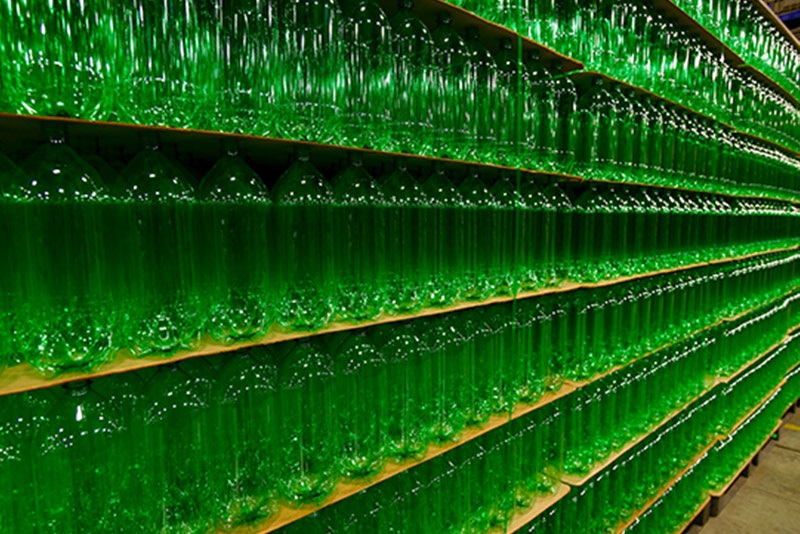 Industry
Directory
Need to make a quick phone call? Consider this your online Yellow Pages specific to Wilson! Here's our rolodex of go-to community members and local businesses to answer your questions and help get your projects off the ground.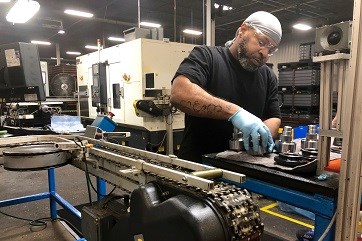 Industry Facts
Wilson County is home of its diverse manufacturing base represented by over 90 companies. Our leading industries are made up of pharmaceuticals, automotive parts, aerospace, packaging and food preparation.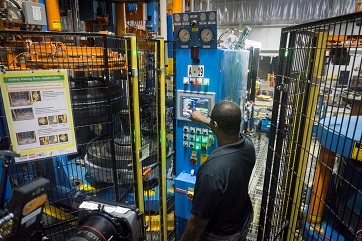 Community Profile
Let's play a game, a numbers game! Read more for stats on Wilson's community with regard to population size and age trends, further employment and workforce information, and all that other good data you're needing.