45 miles to Raleigh
driving distance to beaches and mountains
8 months
of outdoor livability
Flourishing arts community
from theatre to concerts to art exhibitions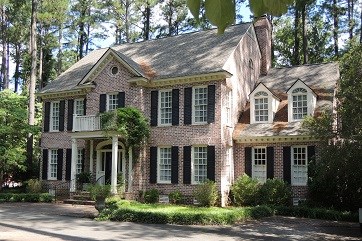 Housing
Wilson offers a variety of neighborhoods from the historic district to new subdivisions in the suburbs. Want to live on a golf course, in a downtown loft or in the country surrounded by open fields? Wilson County has a neighborhood that will meet your needs. In 2016 total housing units was over 35,700 and the median value was $117,100.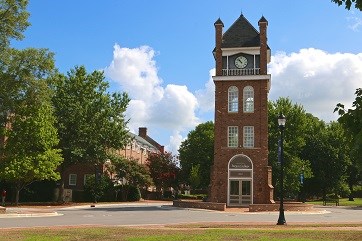 Education
Here in Wilson, families are at the heart of our community making education a top priority for regional leaders. From a standout public school system to top-ranked private schools, a historic, local college to prestigious universities at our doorstep, Wilson boasts diverse educational offerings.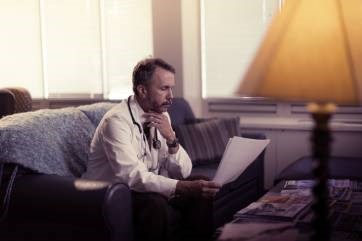 Healthcare
Wilson County has excellent partners who look after and ensure the best care of those who call it home, from Wilson Medical Center, a Duke LifePoint Hospital with nearly 300 beds, to the new Vidant HealthPlex-Wilson, whose +30,000 square feet are dedicated to primary, specialty and immediate care. Wilson County Health Department is active proponent of the health of Wilsonians as it monitors conditions and communicates with citizens.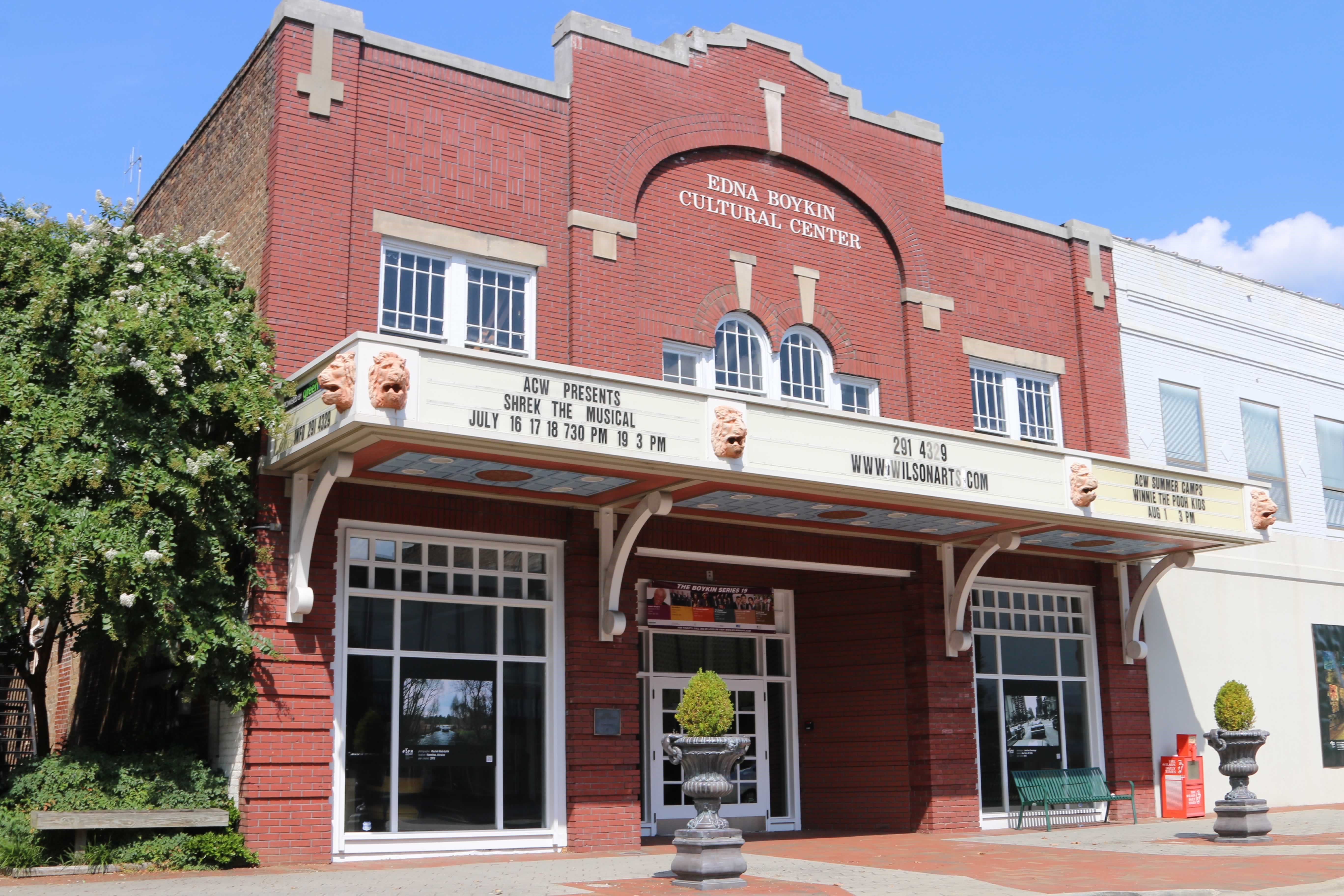 Arts & Culture
In Wilson you'll find history is well preserved - the Whirligig Park, the North Carolina Baseball Museum and antique shops galore. Wilson's historic downtown district is also teeming with new energy from the Arts Council of Wilson's theatrical productions to Imagination Station, a hands-on science museum for all. Our recommendation? Stock up on homegrown produce at the farmer's market follow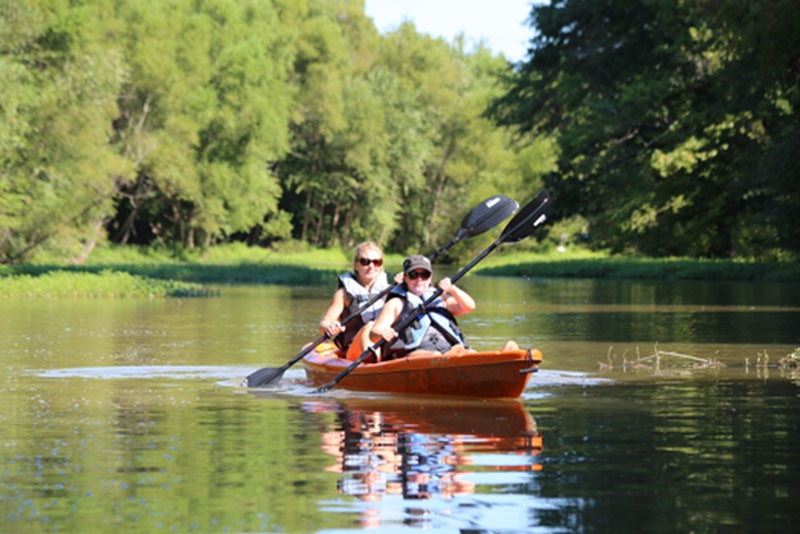 Recreation
From an afternoon of kayaking on Lake Wilson to taking in a Tobs baseball game, the choices of recreation in Wilson are many. Here you will find citizens who spend their free time outdoors strolling in one of our 30 parks, hitting the links at one of four golf courses, playing soccer at Gillette or getting a few laps in at Recreation Park's year-round swimming pool. Wilson has the facilities for any sport or activity you could imagine – even ultimate frisbee!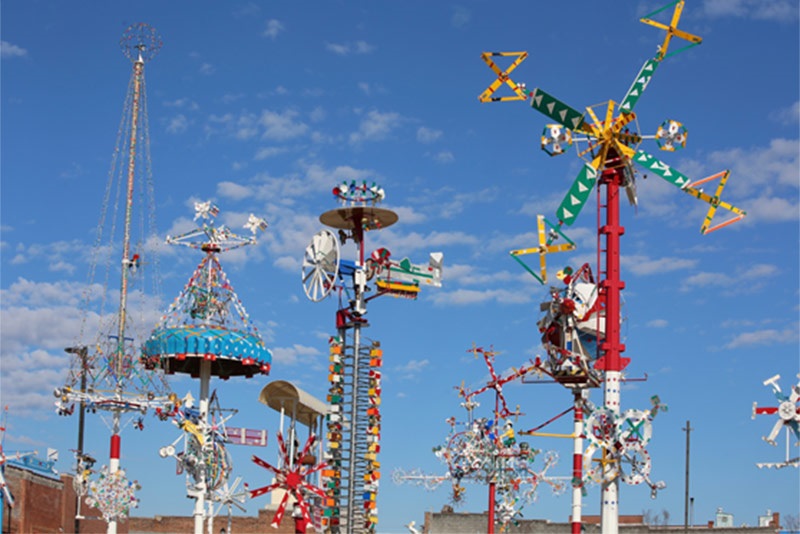 Visitor's Guide
For more on the wonderful activities and diversions in store in Wilson, click here for the Wilson Visitors Center's Visitors Guide. From what to do to where to stay when you're visiting us for the first time, these guys have you covered! Oh and of course, #PrepareToBeSurprised!